Welcome to BestTexasBands.com


The Pictures Band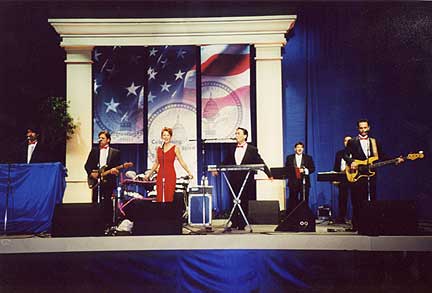 Click Here For Free Quote
Or Call 888-920-1600
| | | | |
| --- | --- | --- | --- |
| I Got A Feeling | Beat It | Wave On Wave | We Are Family |
| Sexy Back | Hey Baby Que Paso | Pour Some Sugar On Me | Low |
| Love Shack | Let's Get It On | Jump Around | I'm Yours |
| Hey YA | Hora | Cupid Shuffle | Celebration |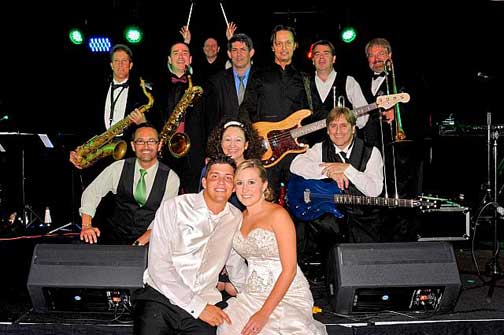 The Pictures Band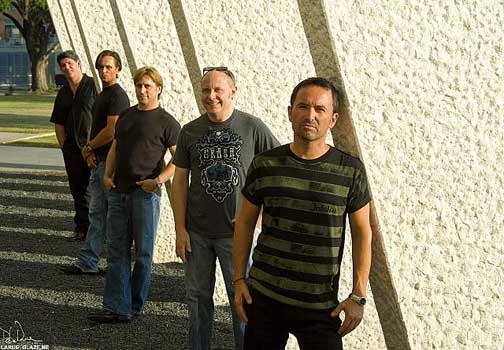 For a smaller and/or a more casual version of The Pictures, consider the 5 piece group.... same wonderful band!
"One of the very best live music variety bands in Texas!"

Want to make your occasion more special? Why not add some music to spice up the party? Music is a gift and we want to bring it to you. And we can do that! Worry no more because at The Pictures Band, we can play the right music to bring out the best picture and bring life to every party! The Pictures Band is located in Austin, Texas that specializes in variety of cover songs starting from the 50ís up to the 90ís, plus the Top 40, Disco songs, funk and country songs. The Pictures Band currently travels the state including places like Dallas, Austin, Houston, San Antonio, Corpus Christi, and Tyler, just to name a few. We, at The Pictures Band like most of party bands, perform mostly for weddings, corporate conventions, and parties of any kind.

1-888-920-1600 or info@besttexasbands.com
Copyright © Best Texas Bands, Inc.